There are times when we crave time to ourselves. We need our independence — to decide whether we want to be alone or be with others.
Your loved one has Alzheimer's disease and it's like robbers are stealing her identity — her voice  — piece by piece. The silence becomes deafening for a caregiver who desperately wants to share conversation, movies or music. When you want it least, you have independence — solitude. Maybe even to the point of isolation.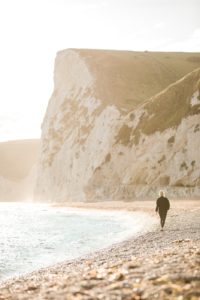 In the midst of months – maybe years – of daily responsibilities, caregivers need time to reconnect with people who have been important in their lives or need time to be alone. The Fourth of July is when many come together for cookouts, maybe enjoy a lake breeze and top off the day with fireworks. Hopefully you can include your caregiver friends in your Independence Day plans, or offer to spend time with a person who lives with dementia so the caregiver may take time for him/herself.
Enjoy a safe and happy July 4th.
#AlzCaregiving#